UNlock THE POTENTIAL OF AI AND BLOCKCHAIN IN YOUR COMPANY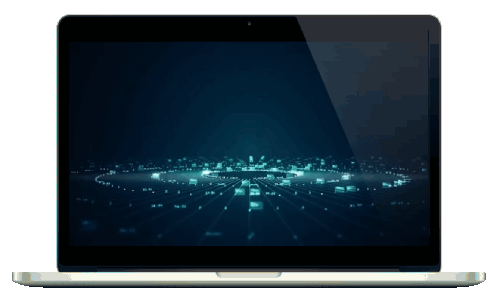 We refine the training of Neural Networks AI with your company information to create increase the AI accuracy
Use this amazing new technology to create personalized chat bots to interact with your clients in any language, any time with the best level of service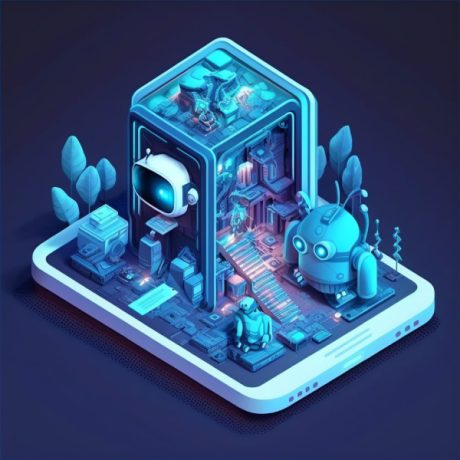 Create amazing tools based on AI to increase your team prodcutivity. Connect the AI to your data base, train the AI and let it do part of your work faster, cheaper and with less mistakes
We begin where ChatGPT ends
Belobaba is a challenger Bank powered by Canal Bank of Panamá. We are agents of Canal Bank and the relation is supervised by the SBP Superintendencia de Bancos de Panamá.
Khan Token
First security token in the world investing 100% in crypto and digital assets with an active management multi strategy portfolio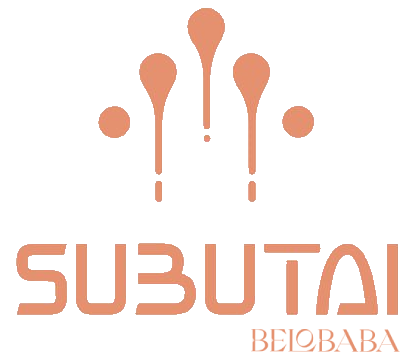 Crypto trading strategies with AI and Big Data social alerts
Financial markets, in addition to technical and fundamental analysis, are moved by the psychology of investors. Although historically it has not been given the same importance, technological advances in Big Data and Artificial Intelligence are allowing us significant advances in this field. At Belobaba we have developed a Trading strategy based on social metrics that allows us to identify emotional states of euphoria or panic that help us interpret market trends, with a success rate that allows us to perform over th. market (BTC and ETH). We capture a large volume of information from different social networks (Big Data) and we classify this information using AI that allows us to define a market sentiment index for the more than 100 assets that we are monitoring.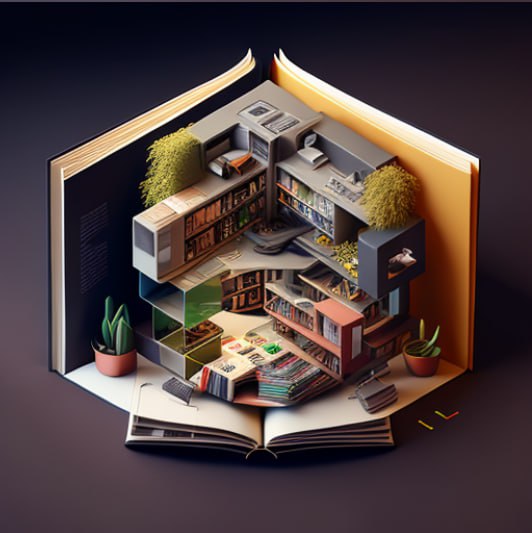 Download our quick guide to applying artificial intelligence to businesses here